eterble's tablecloths is selected for a plant-based food event
[17th June, 2023] eterble's tablecloths have been selected to be used in an event "Plantful Journey x FOOD&COMPANY"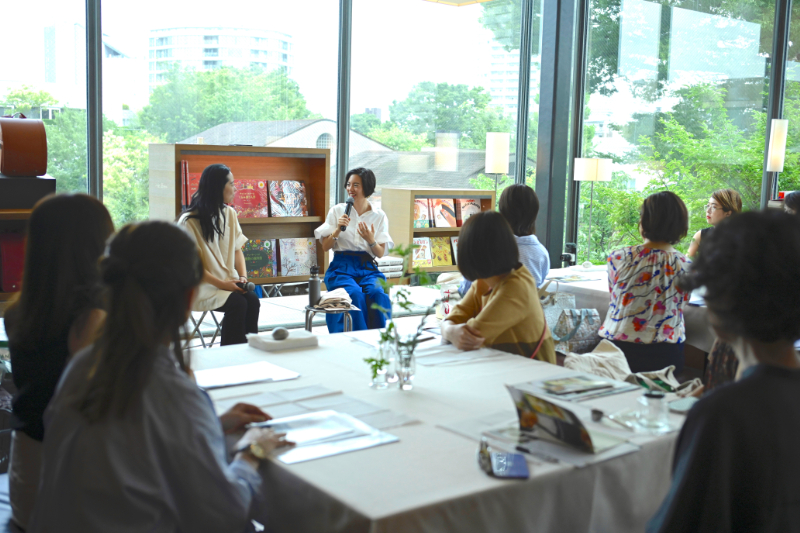 The event was themes around "Creating a sustainable tomorrow from everyday's dish", where a talk session and a workshop was delivered.
Ms. Hanako, representative of Plantful Journey, a plant-based wellness academy, took the stage to teach the basics of plant-based cooking, which is "sustainable for both humans and the earth while tasting good". She also gave a workshop on how to make homemade plant-based condiments.
Together with out commitment to sustainable manufacturing through tableware, our tablecloths were chosen for the workshop.
The "Blanche" in Vanilla color tablecloths (160 x 260cm) were selected for this workshop.
This is available at eterble's online store.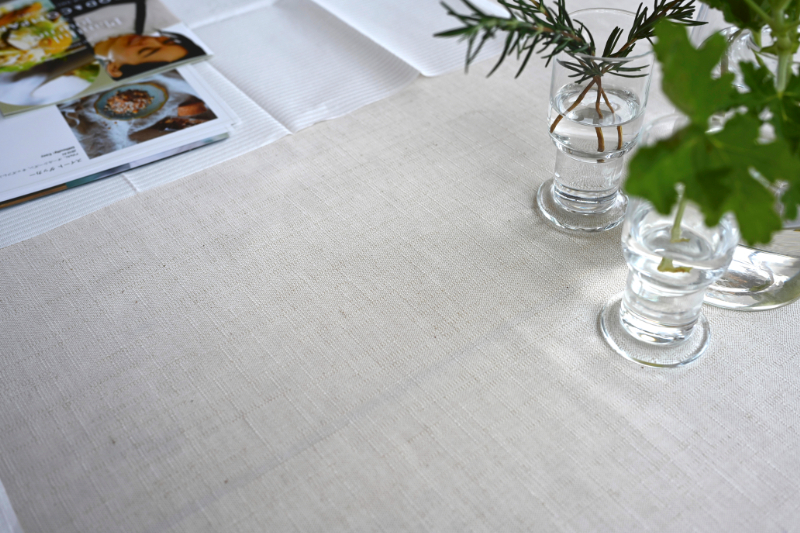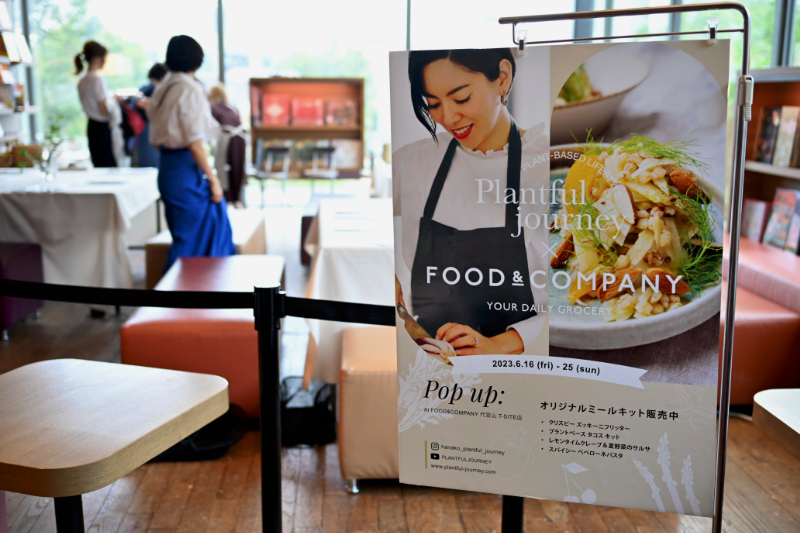 <Hanako Vernhes>
Representative of "Plantful Journey", a plant-based wellness academy based in Milan.
After a gourmet plant-based dining experience at a restaurant in Paris, she shifted to a plant-based lifestyle. She feels the energy that overflows in her body and mind, and strongly identifies with the plant-based lifestyle, which is sustainable for both humans and the earth, while eating well. She launched "Plantful Journey" with the hope that as many people as possible would adopt plant-based products.
Instagram|@hanako_plantful_journey
website | https://www.plantful-journey.com/